Key figures
Swisscom's reporting focuses on the three operating divisions Swisscom Switzerland, Fastweb and Other Operating Segments.
Key figures
Swisscom Switzerland comprises the customer segments Residential Customers, Business Customers and Wholesale, as well as the Infrastructure & Support Functions division.
Key figures
Fastweb is one of Italy's largest providers of broadband services. The product portfolio comprises voice, data, broadband and TV services, as well as video-on-demand for residential and business customers.
Financially solid – top network and service
In 2021, Swisscom again successfully maintained its position in a saturated market with high price pressure – thanks again to top-rated mobile and fibre-optic networks, outstanding services, innovative products and consistent improvements in efficiency and sustainability.
Urs Schaeppi, CEO Swisscom Ltd, comments on business in 2021
View interview
Dear Shareholders,
The future needs digitisation. Our ambition is to make this digital future possible for our customers in Switzerland and Italy. Some 19,000 Swisscom and Fastweb employees have been committed to this for years.
To the full shareholders' letter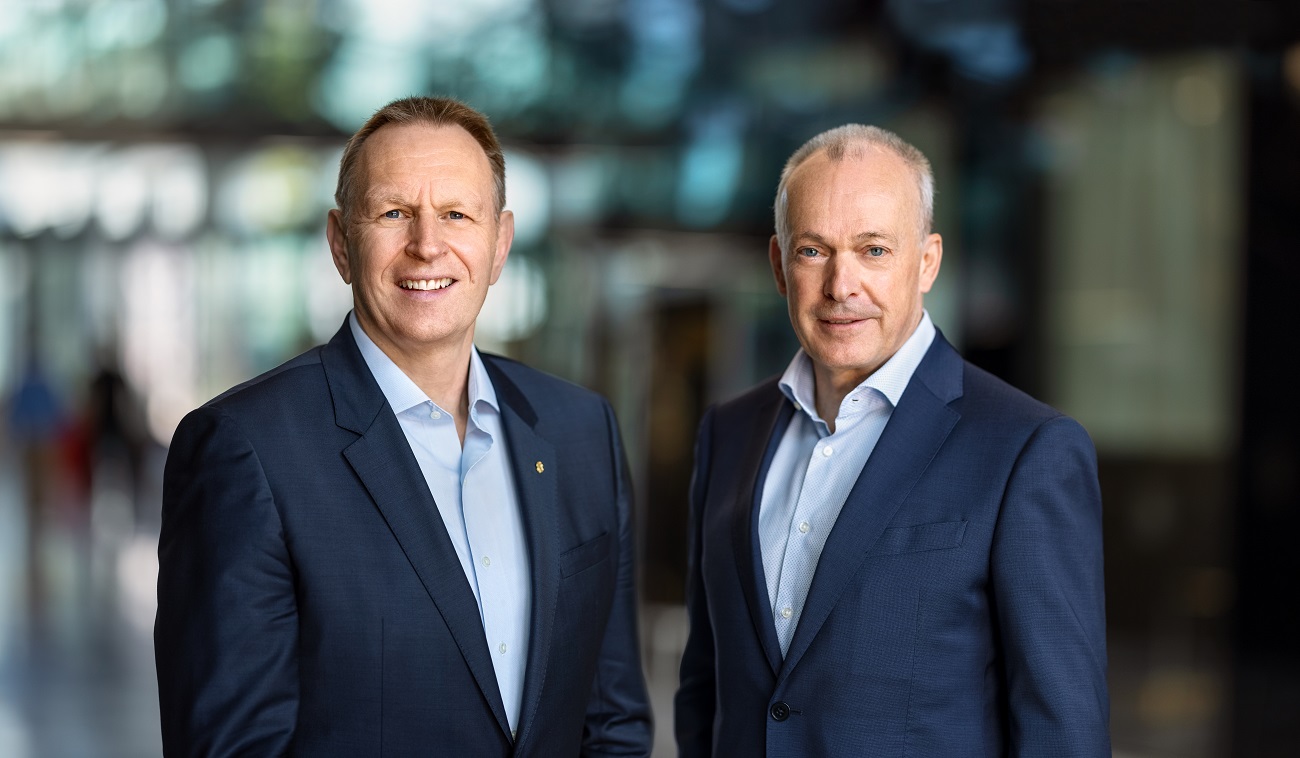 Our highlights 2021
Swisscom impresses with the fastest fibre-optic network, the best mobile network and the best service – and thus won all the important industry tests. Added to this are internationally recognised innovations and the promise to be climate-neutral by 2025.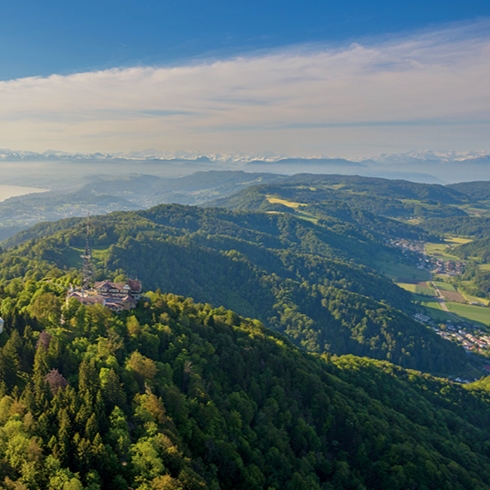 Ambitious for the climate
Swisscom has set itself the target of net zero emissions by 2025

Very good
Swisscom wins connect service shop test with best ever rating.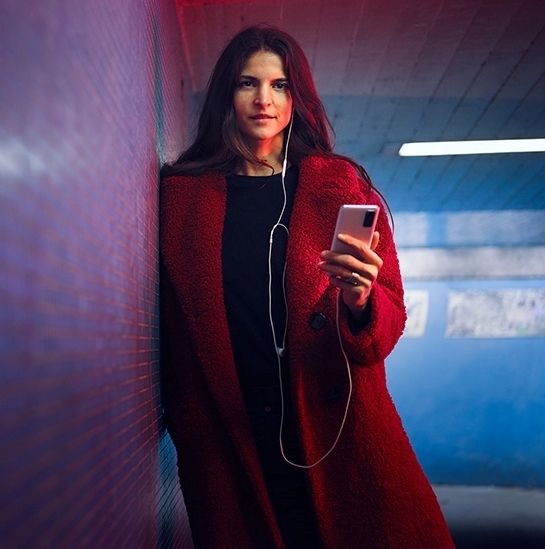 Top rating
'My Swisscom' rated best ­customer app – in ­Switzerland and compared with ­neighbouring German-­speaking countries.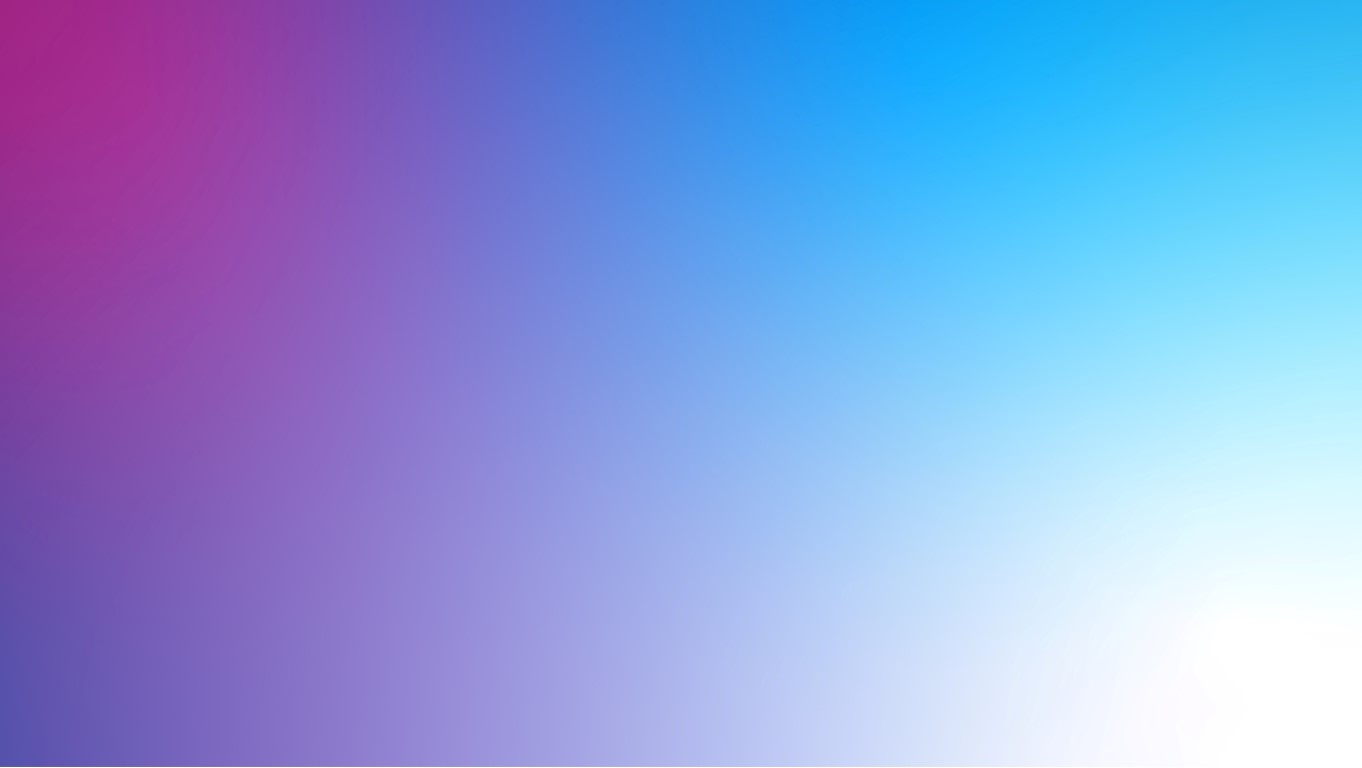 World champion
Out of 4,400 entries, Swisscom wins Global IoT Award from Microsoft.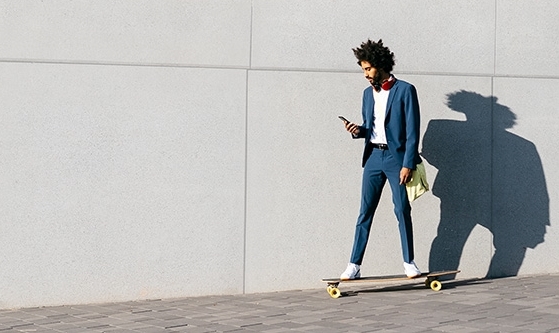 On course
Fastweb 2021 once again achieved more sales, more ­customers and more profit in Italy.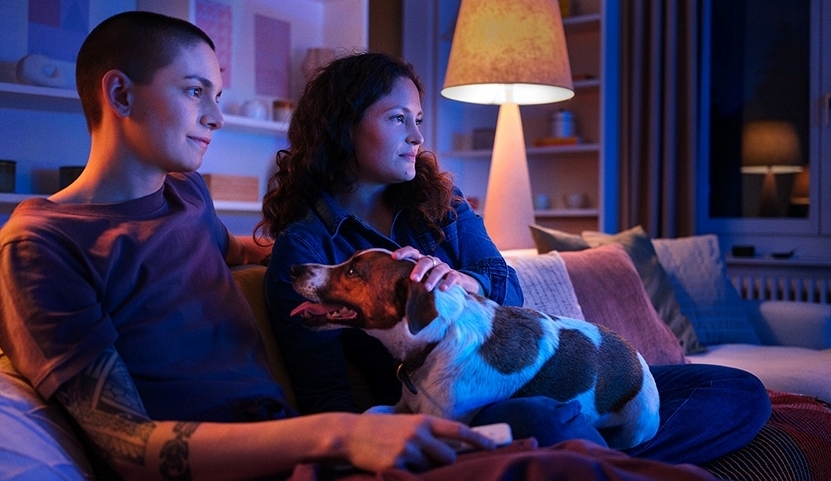 Fastest
Swisscom has fastest 10 Gbit/s fibre optic connection.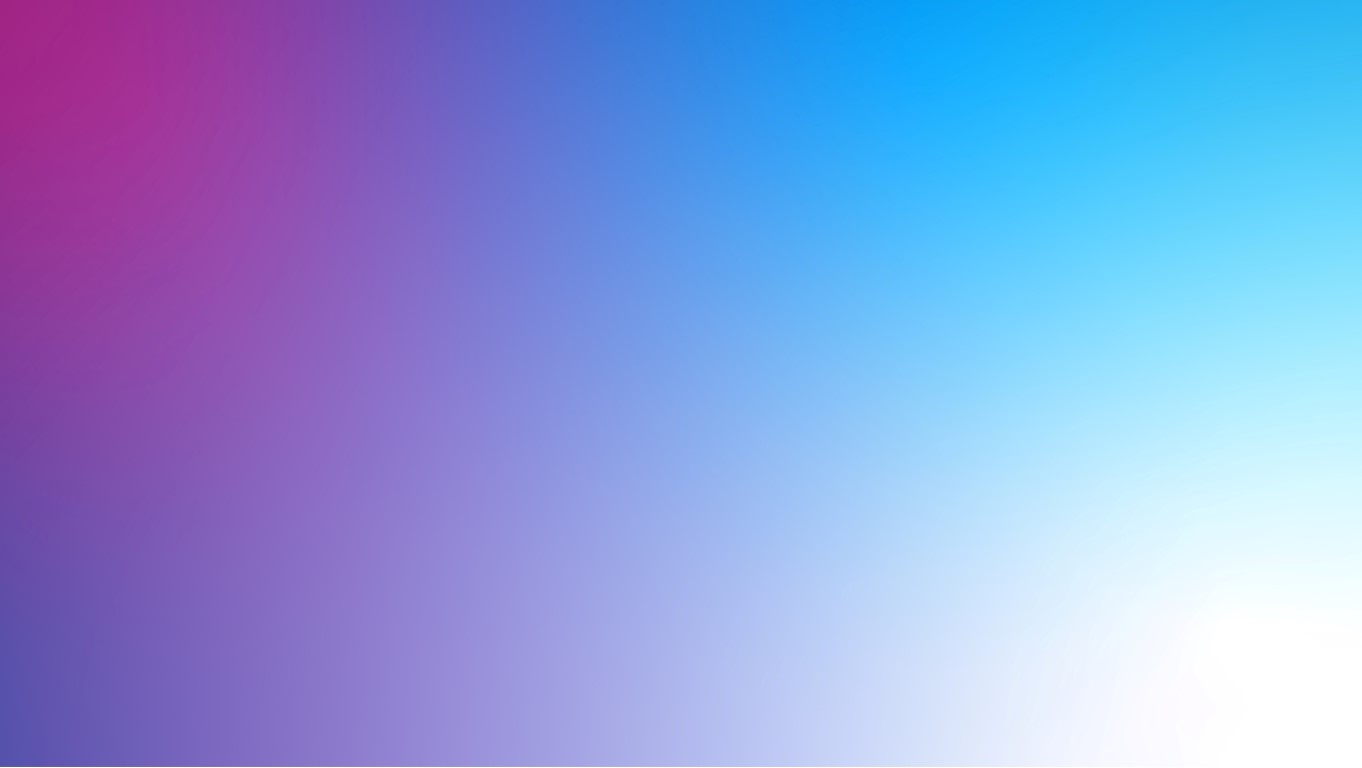 Best
Swisscom again winner of all mobile tests in Switzerland. In the connect test, it even ­ received an 'outstanding' rating and the highest score ever awarded in Switzerland.
For a more sustainable future
Swisscom is taking the next ambitious step towards greater sustainability: by 2025, it will reduce its CO2 emissions in Switzerland to net zero along the entire value chain – first by exploiting the potential through its own efforts and then by offsetting the unavoidable emissions.
To the stakeholder letter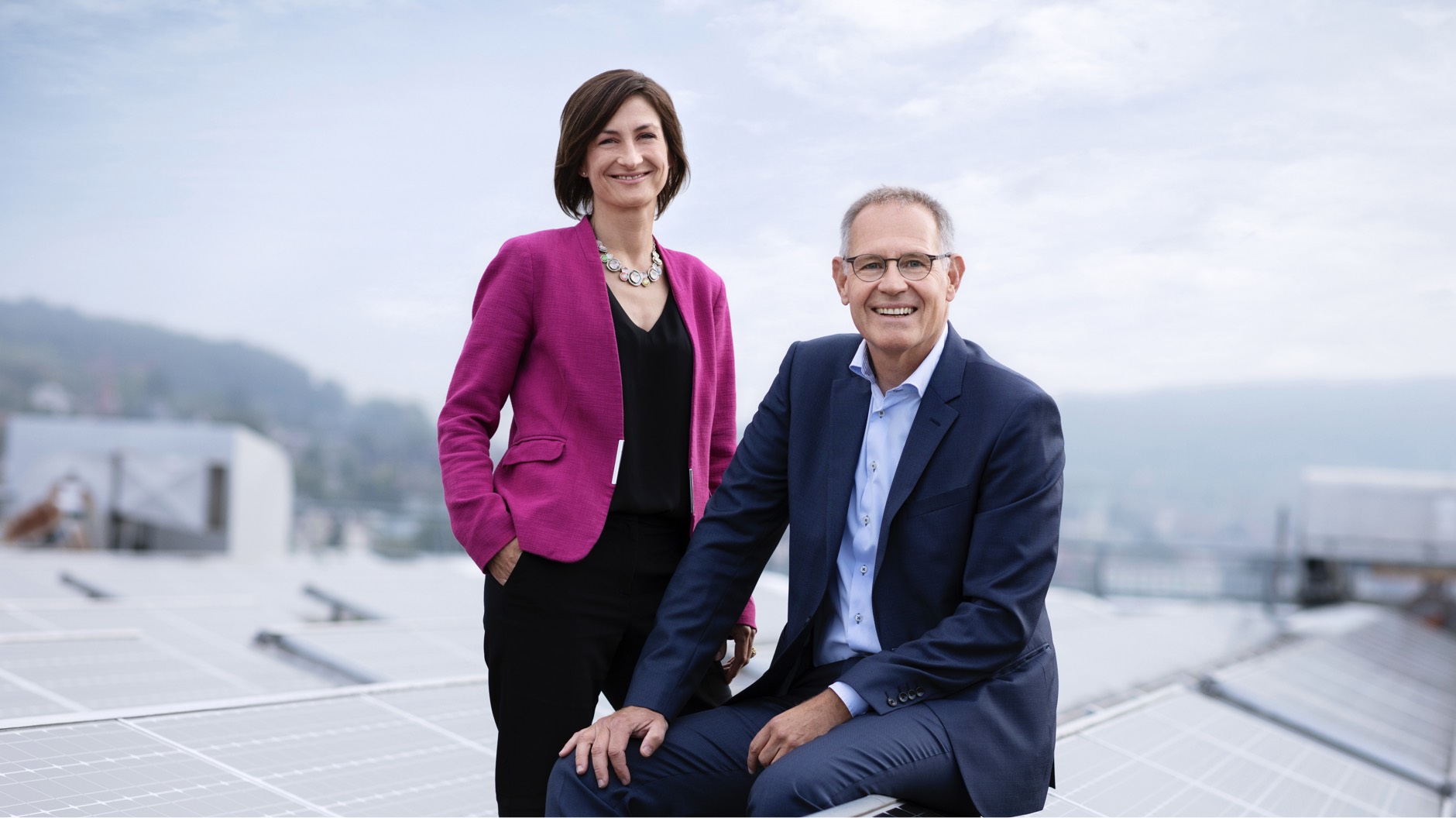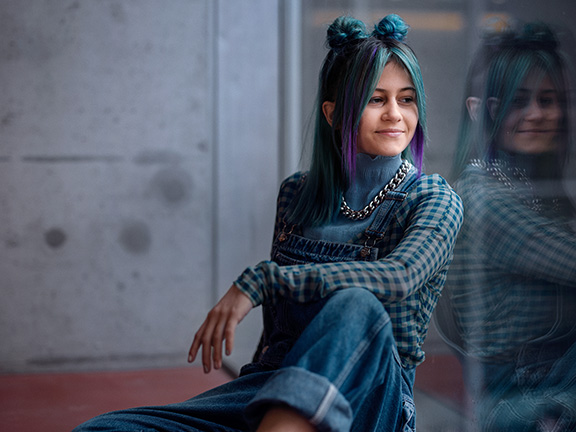 #mutethehate
Over 6 million video views on our online posts as part of our initiative for more respect on the Internet.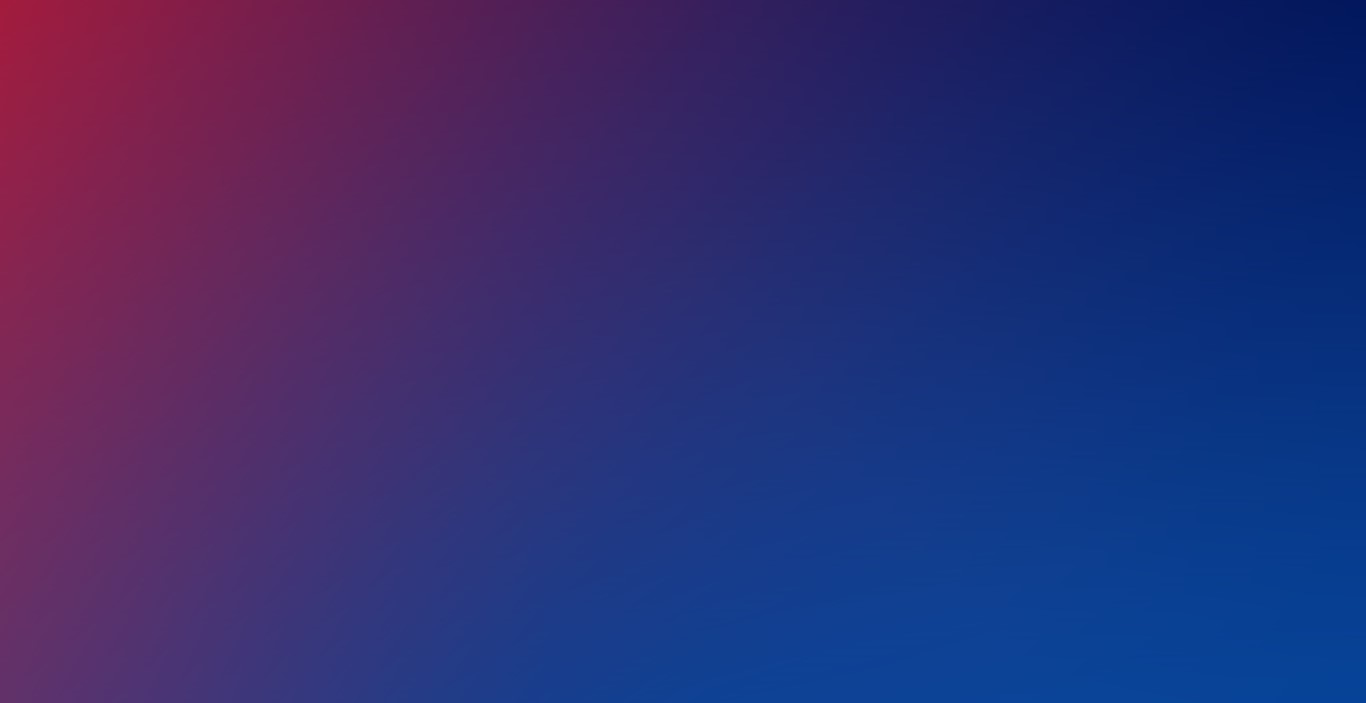 20 years of Internet for Schools
Over the last 20 years, we have invested over CHF 500 million in the Swiss education system.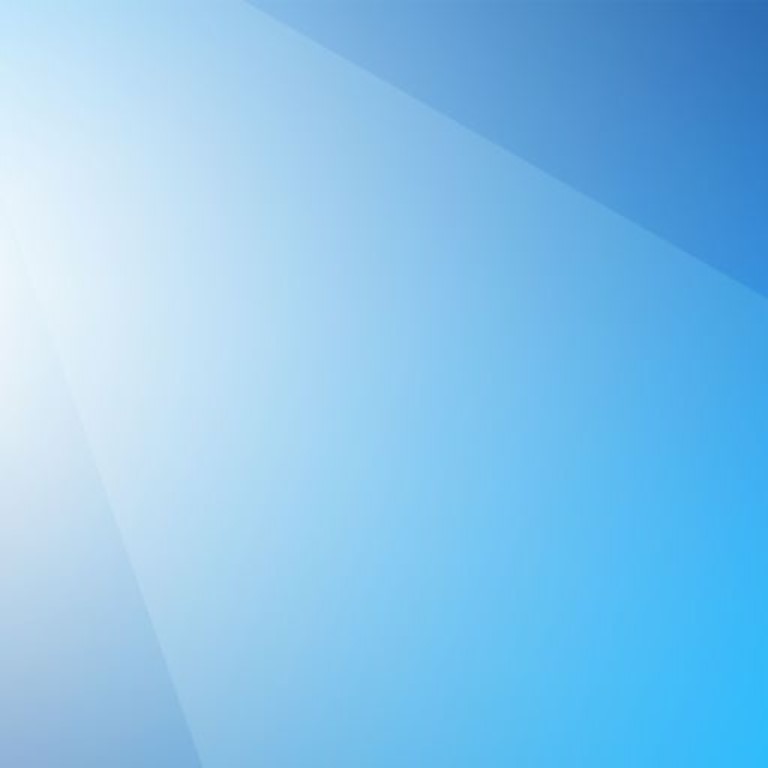 26,000 smartphones and accessories
Our customers have voluntarily offset CO2 with the purchase of 26,000 devices.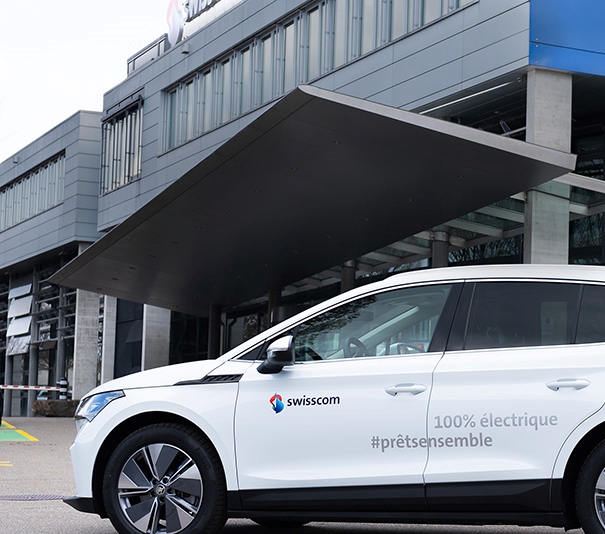 E-fleet
On the journey to the complete electrification of our mobility by 2030, we have put the first 80 electric vehicles into service.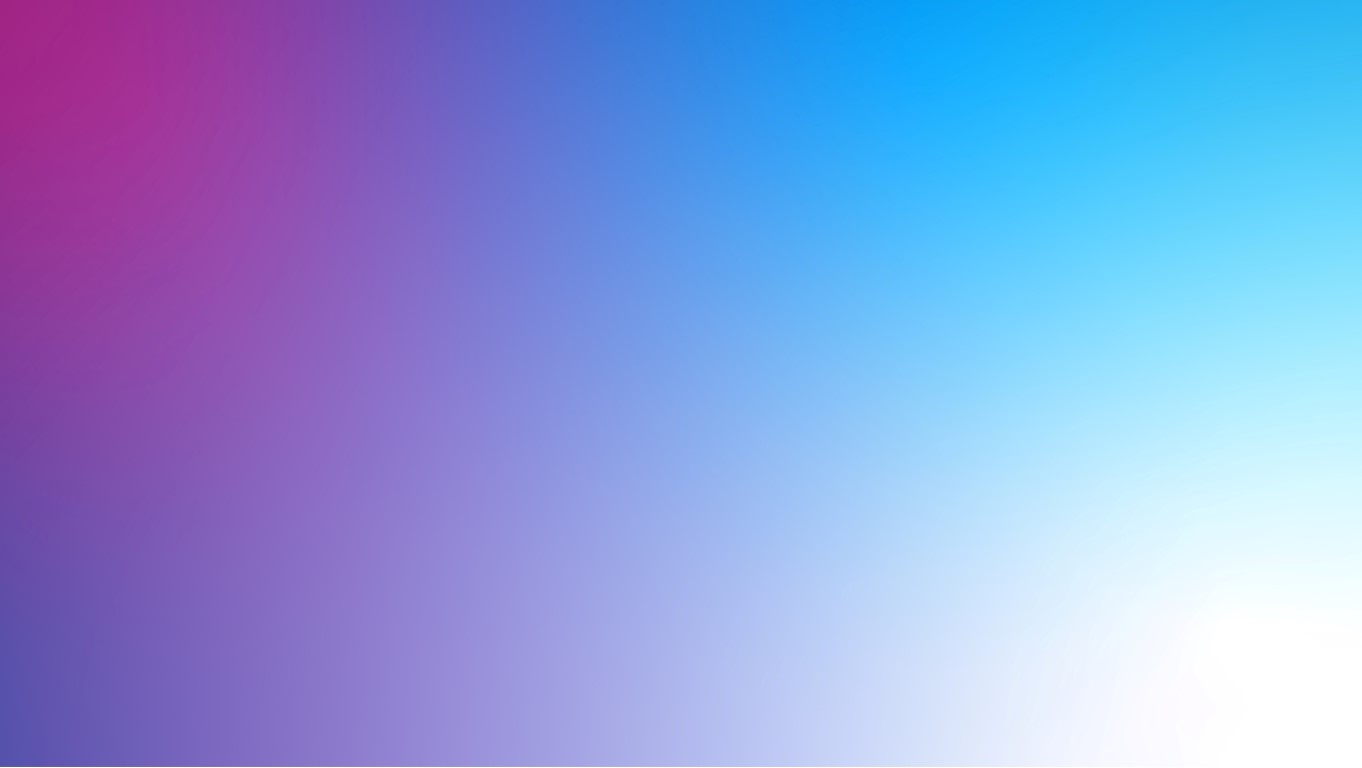 Over 4.7 million meals for children in need
Through Mobile Aid, we have collected over 940,000 used mobile phones, the proceeds of which go towards funding meals for children in need.