Key figures
Swisscom's reporting focuses on the three operating divisions Swisscom Switzerland, Fastweb and Other Operating Segments.
Key figures
Swisscom Switzerland comprises the customer segments Residential Customers, Business Customers and Wholesale, as well as the IT, Network & Infrastructure division.
Key figures
Fastweb is one of Italy's largest providers of broadband services. The product portfolio comprises voice, data, broadband and TV services, as well as video-on-demand for residential and business customers.
Solid operating income – despite an exceptional year
Swisscom performed very well in this exceptional year despite cut-throat competition, high price pressure and the impact of Covid-19. Thanks to an outstanding performance in network, products and service as well as rigorous cost management, Swisscom achieved a solid financial result.
Urs Schaeppi, CEO Swisscom Ltd, comments on the business performance in 2020
View interview
Dear Shareholders,
If proof were needed of how im­por­tant digitisation is for society and the economy, then an extraordinary 2020 provided it in emphatic style. Home working, remote learning, online shopping and video calls all helped to alleviate some of the major disad­van­tages of the lockdown.
To the full shareholders' letter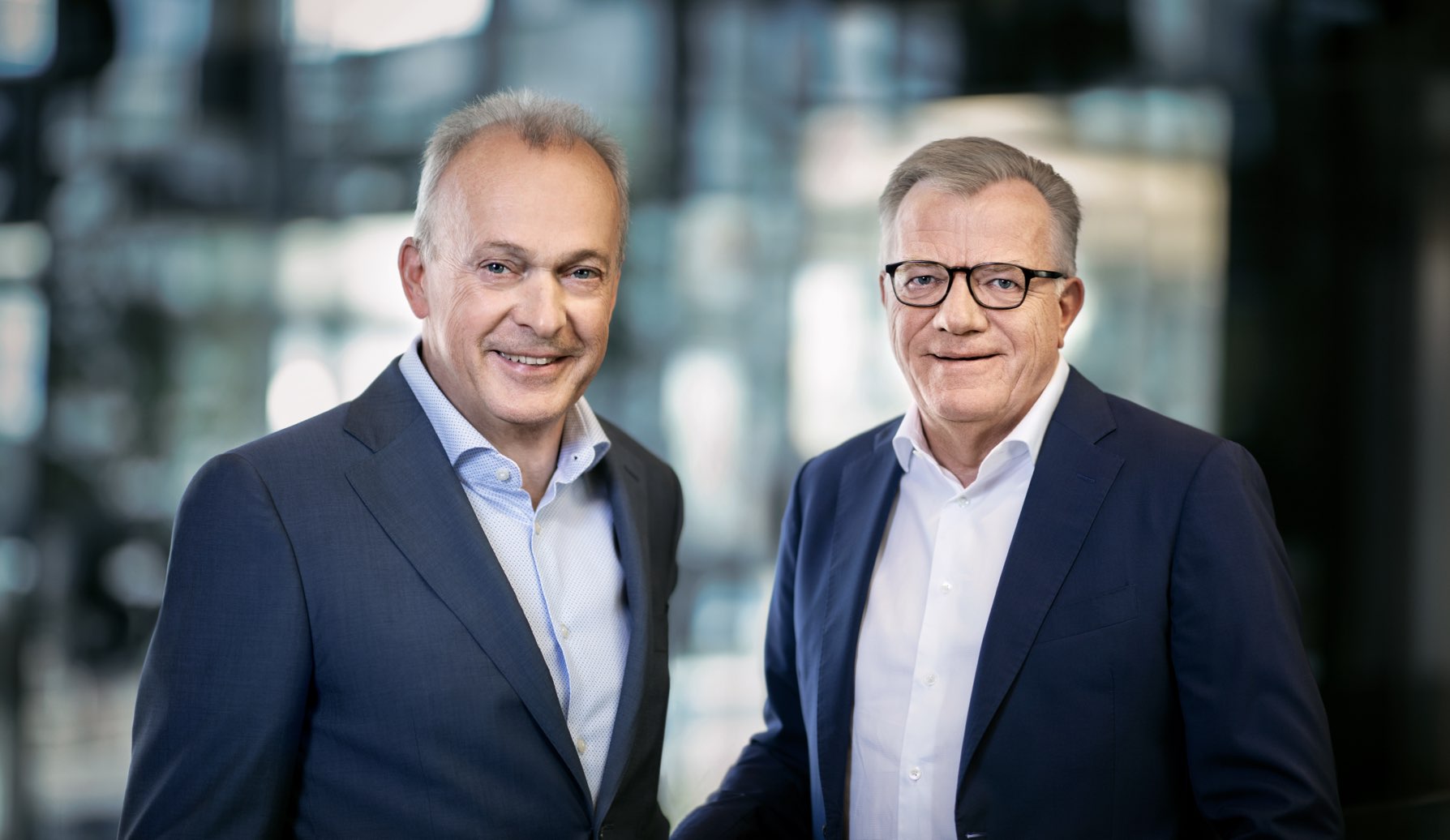 Our pride 2020
Swisscom once again impressed on many levels in 2020: best mobile network, new entertainment services, innovations in the fixed and mobile networks and most sustainable telecommunication company.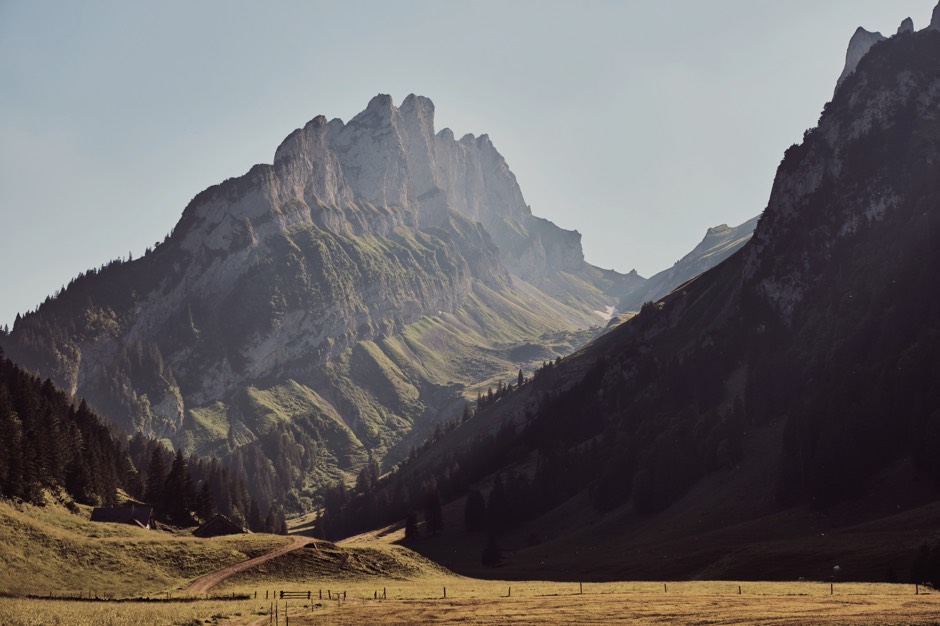 World champion in sustainability
Swisscom named world's most sustainable telecommunications company.

Climate-neutral operations
The company has itself saved 80% of emissions and now offsets the other 20% with myclimate.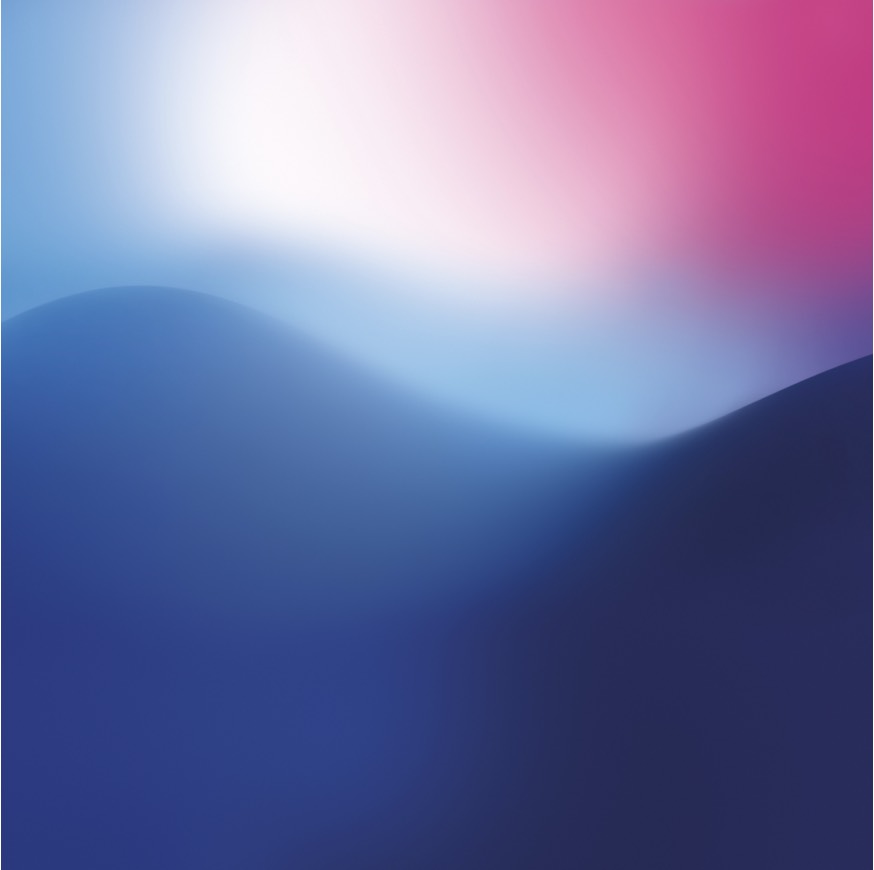 The world premiere: 50 Gbps
Achieved for the first time by Swisscom in a real fixed network environment.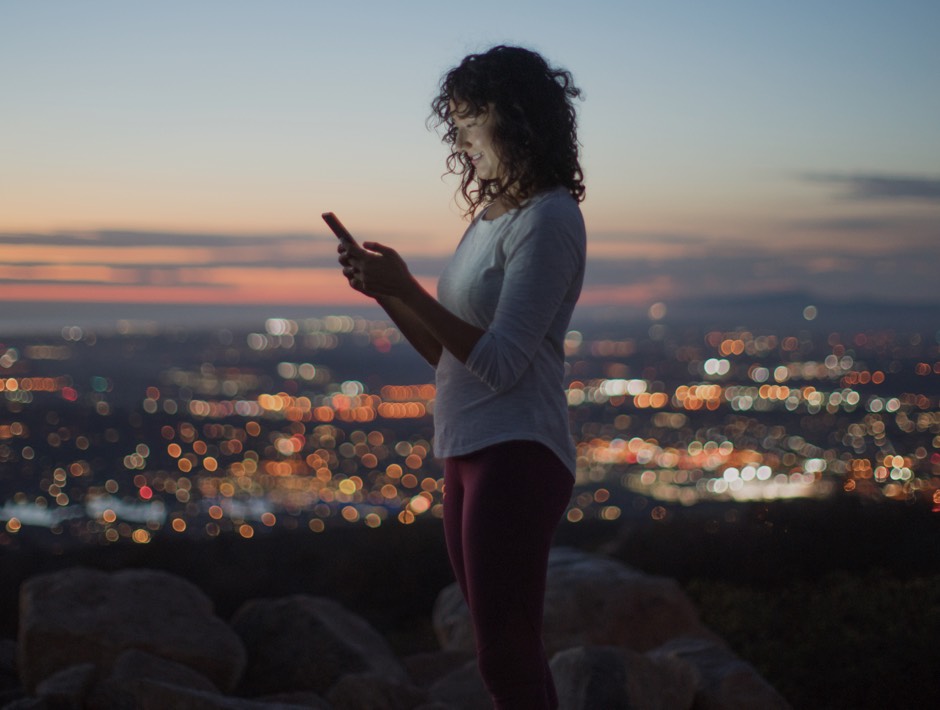 Fastweb is growing!
Fastweb has more customers, more revenue and more EBITDA.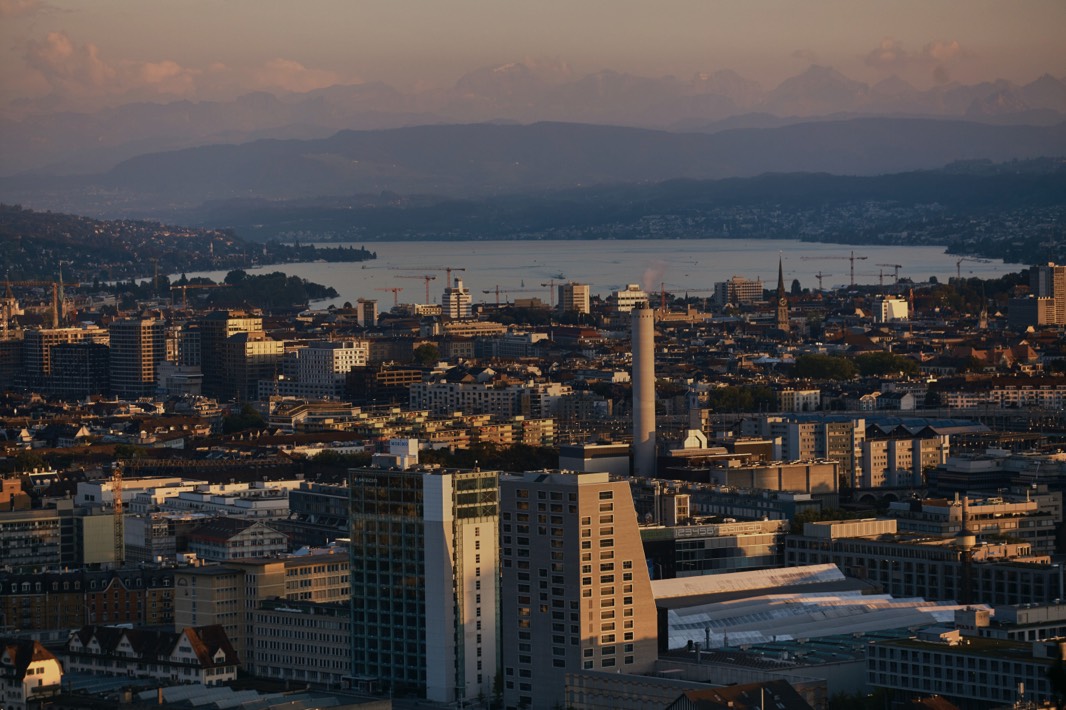 CHF 1.6 billion
Invested by Swisscom in Swiss network expansion and maintenance.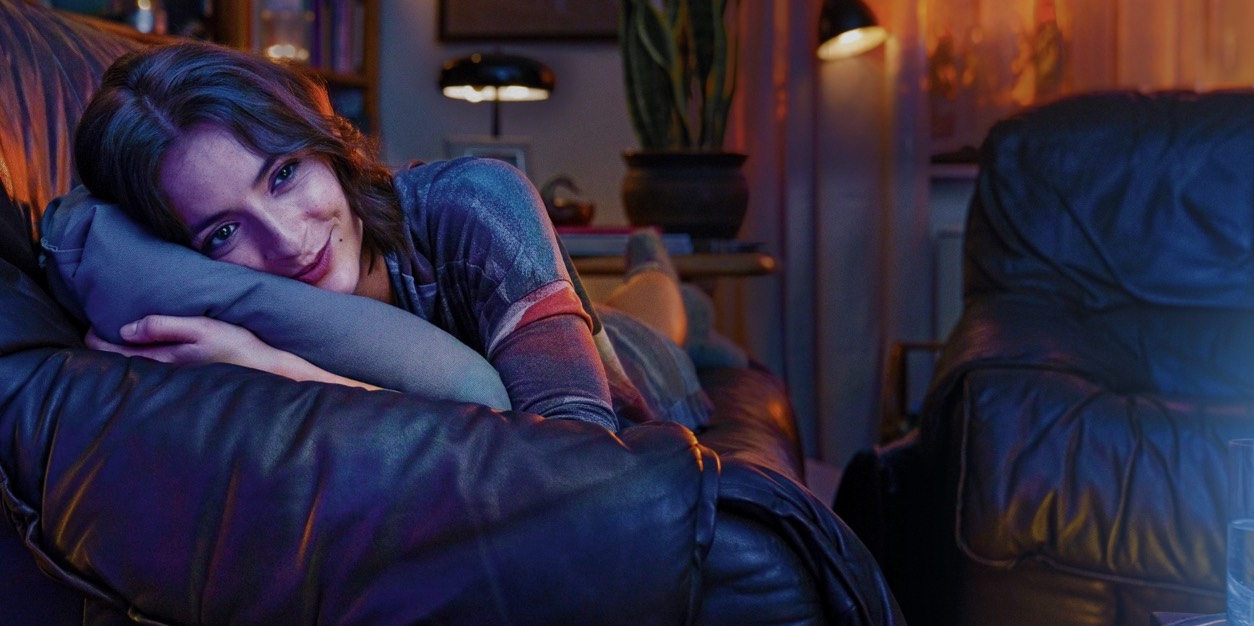 And everything turned "blue"
blue – the new blue entertainment experience, combining film, cinema, TV and news.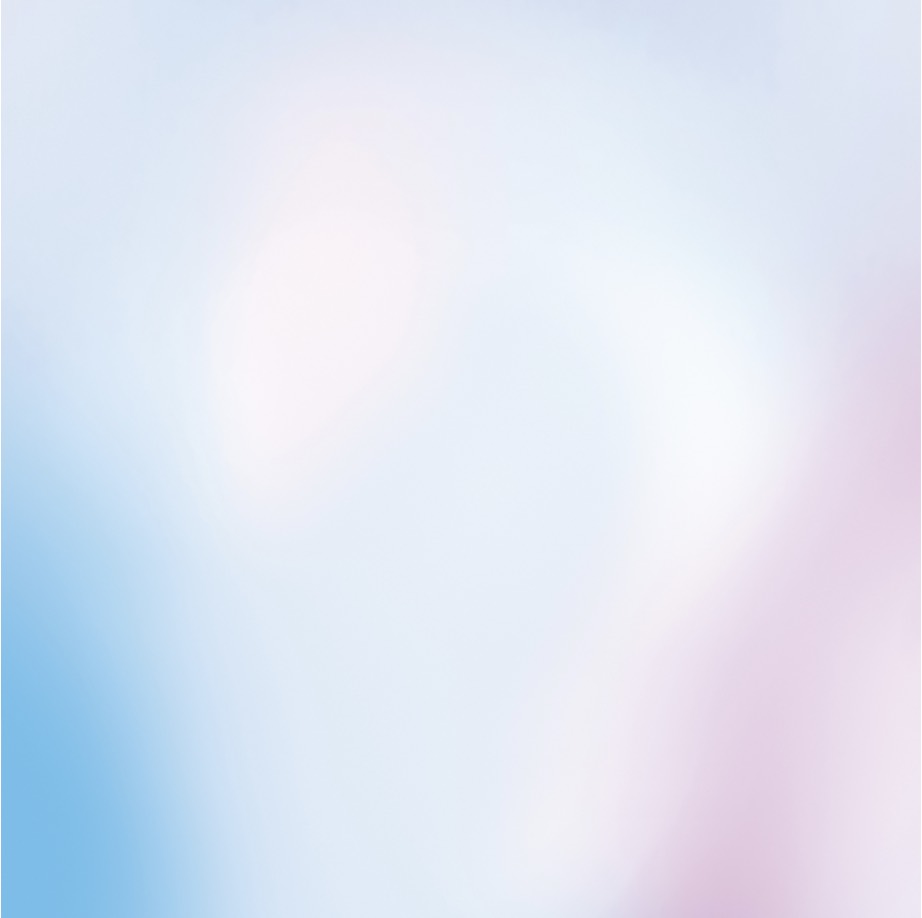 Test winner No. 1
in all mobile network tests in Switzerland.
Ready for you
Our employees are ready to help wherever they can. They do their utmost to ensure wherever you are and around the clock that you are assured of a high quality, secure connection and the best standard of service, while helping you to live more sustainably.
To the short interviews with employees
Working together to increase sustainability
Being ranked as the world's most sustainable telecommunication company is yet another incentive for Swisscom to forge ahead in this area – together with our customers.
To the stakeholder letter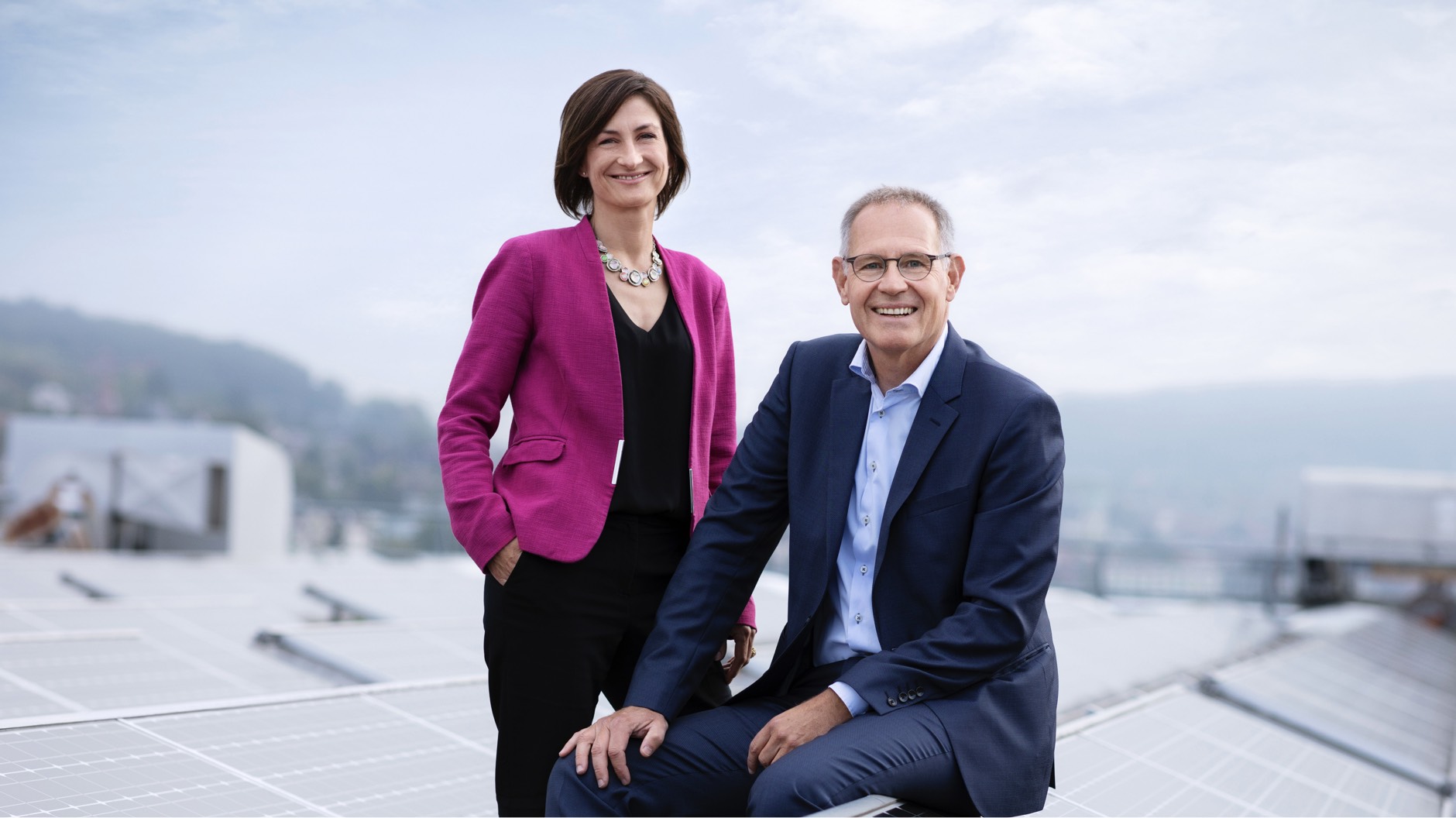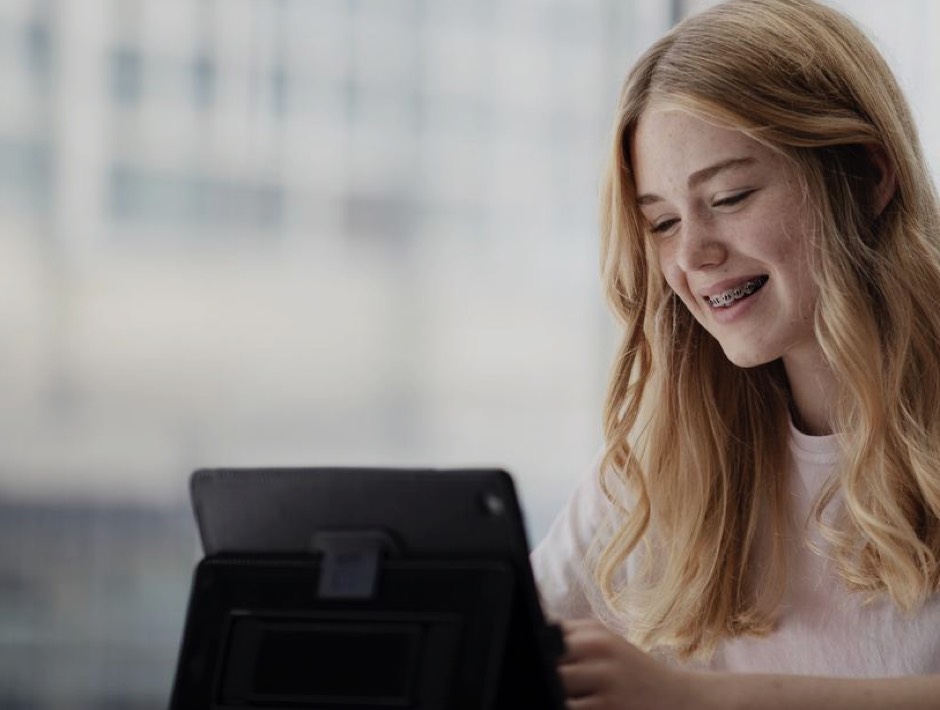 Promotion Media Competence 57,400
People have benefited from our information services and training – increasingly online because of Covid-19.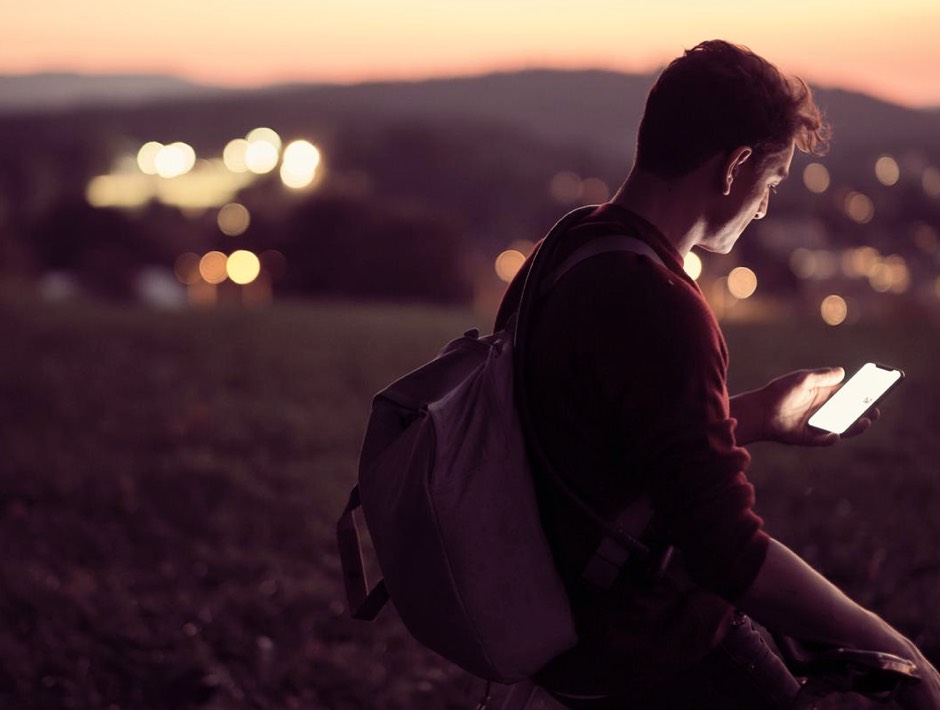 Circular economy
"Refreshed smartphones" – Swisscom online shop now offers second-hand smartphones.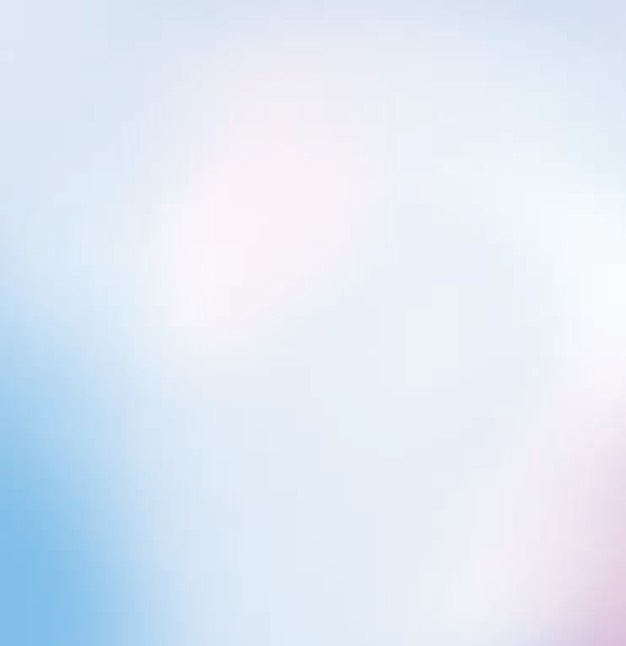 10 years JAMES study
JAMES is the Swiss study on the media use and leisure behaviour of 12 to 19 year olds.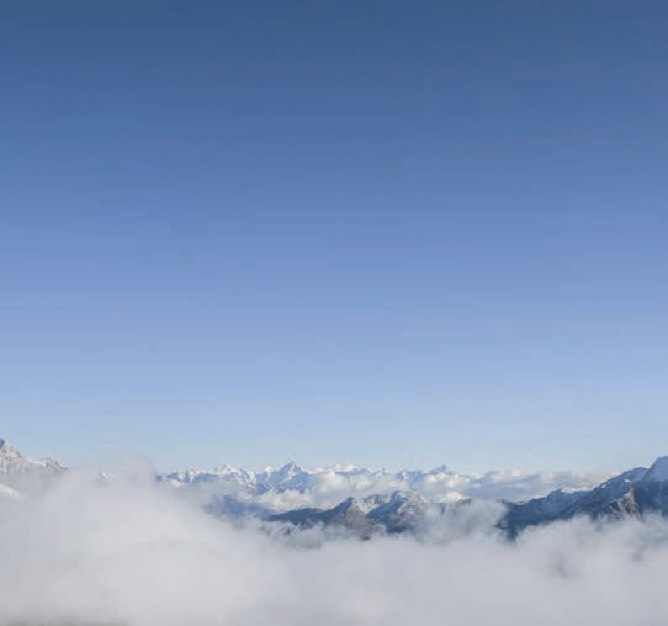 Green bond
worth over EUR 500 million placed.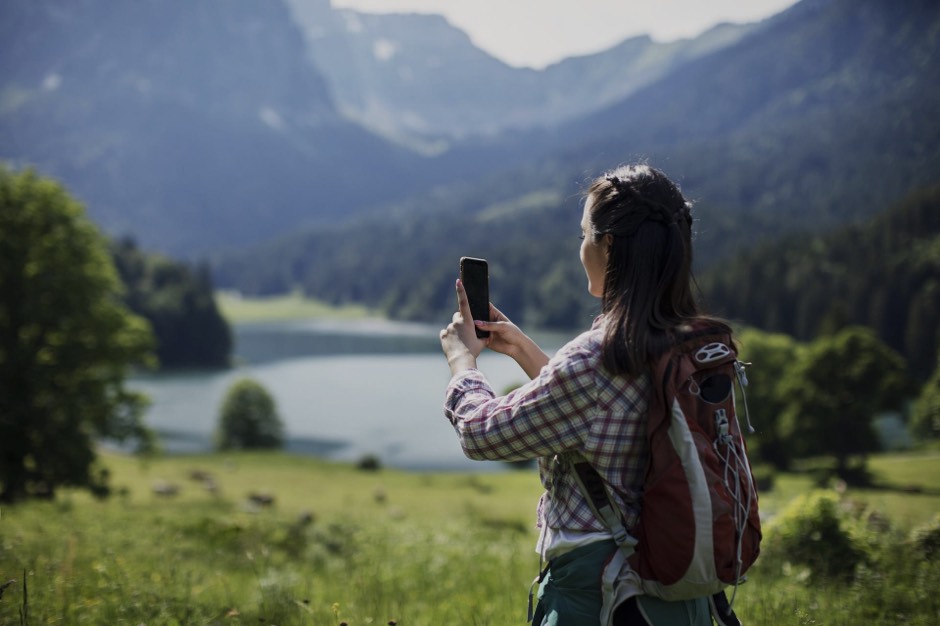 Climate-compensated products
Swisscom customers can now climate-compensate their smartphones in the Swisscom Shop.